Hoping for pop to $7 within 4 days. New coin just released on Coinbase.
We could see a retrace to .30 within the next 4 days. Hopefully it happens, if not adding at .20 and .10.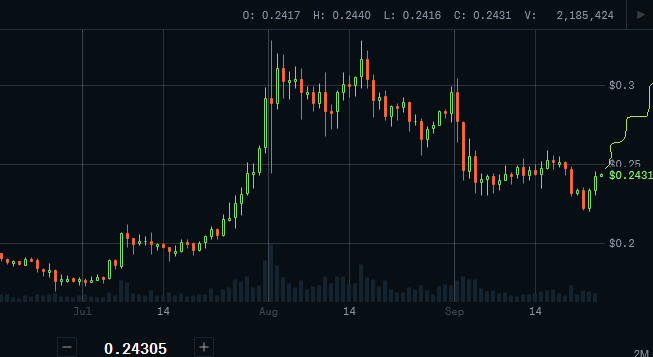 We expect a return to $60 within 4 days. If it dips lower, we are adding with limit orders up 5% after each add down.